by aaron on December 30, 2010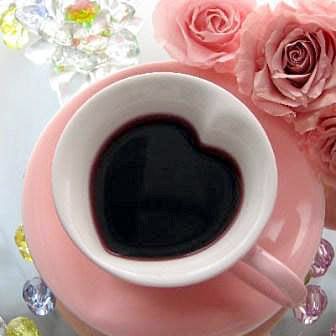 I was sitting this morning, sipping my cup of spiced chai apple tea when I noticed this quote on the side of my tea box:
"Happiness comes from accepting the present situation, whether it is something you wish to savor as long as possible or change as quickly as you can.  Neither is possible without acceptance as the starting point, because without acceptance you are living on the periphery of your life.  There at the edges, you can't fully enjoy the good stuff or do anything about the rest." –Victoria Moran
Acceptance.  Happiness.  Tea.   Start small, think big.
Warning
: count(): Parameter must be an array or an object that implements Countable in
/nfs/c06/h03/mnt/86879/domains/kandellbrothers.com/html/wp-includes/class-wp-comment-query.php
on line
399